Okay, so before I give you the recipe for the mac and cheese with swiss chard, I need to tell you about the best mac and cheese cooking procedure
ever
.
One day at dinner, my friend Stephanie told me about this
revolutionary mac and cheese recipe
. It is more of a WAY to cook mac and cheese rather than a recipe. (The one I linked to is just an idea on how to use the procedure) She claimed that it was so easy and came out just as if you made cheese sauce. Now if you've made cheese sauce before, you know it is kind of annoying. This procedure had you COOK the pasta in the milk and then just add in cheese. BRILLIANT!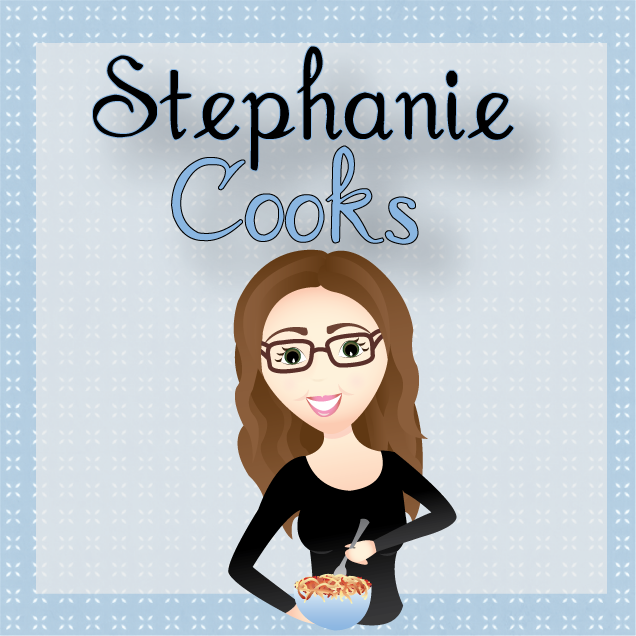 Since my daughter Lexi, LOVES mac and cheese, I make it a lot. I have always been weird-ed out that cheese comes in powdered form. My parents growing up made everything fresh and Asian cuisine really doesn't include cheese. So boxed mac and cheese was very foreign to me. But it was so easy that I eventually gave in to the powder.
But NOW that I have found this awesome way to cook mac and cheese, I will never go back to powder!!! Thanks Steph! Her cooking blog link is posted to the left. Check it out!
Okay, so getting back to this mac and cheese with swiss chard. I found the recipe through
thefresh20.com
which is just a site/program that you subscribe to that creates your weekly meals for you. I found it on groupon and it was $20 for a year. So I said why not!
This recipe is a mixture of the revolutionary mac and cheese recipe and thefresh20 recipe. (I can't link to thefresh20 recipe since you have to be a member to view it.) But doing the revolutionary way, it saves a lot of time and frustration.
Creamy Mac and Cheese w/ Swiss Chard
3 cups of warmed, low fat organic
milk
1 cup of water (Reserved)
¼ medium yellow onion, whole
2 cups, about 6 ounces, Colby jack
cheese, shredded and divided
2 packed cups Swiss chard, stems
removed, cut into shreds or small
2 cooked chicken breasts cut into bite size
pieces
1/3 cup of Panko Bread Crumbs
Before cooking:(Make sure that you have cooked your chicken already.)
1. Preheat oven to 425 degrees and lightly oil an 8x8 inch
brownie pan or any small casserole dish.
2.
Combine the pasta (UNCOOKED), onion, and milk in a saucepan and bring to a simmer. (The milk should just barely cover the pasta.)
3. Cook, stirring, with the heat low for about 20 minutes (until the pasta is soft). Make sure the milk doesn't boil!
Add in reserved water if you feel that there is not enough milk until the pasta is cooked. You want a little bit of liquid left with the cooked pasta.
4. Remove the onion. Stir in the salt and cheese, reserving about 1/4 cup of cheddar. Stir well.
5. To the pot of macaroni and cheese, add the swiss chard and chicke

n

stir to combine and then spoon into the

prepared 8x8 pan. Top with remaining ½ cup of cheese and panko bread cumbs,
place into preheated oven for 20 minutes, or until top is browned. Serve warm.
And that is all folks! Enjoy!